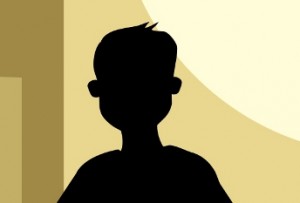 TCG Career Services helps you develop a job search strategy backed by targeted resumes and attention-grabbing cover letters.
For over 20 years The Clarion Group has helped organizations find and hire top management, sales and technical talent.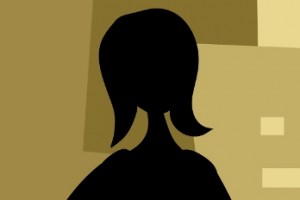 The Clarion Group is committed to helping people get their professional lives back on track. We offer free resume reviews in additional to job search strategy assistance at reduced fees. Please contact us via the form below for additional information. Stay well!